The Catholic Diocese of Biloxi governs Holy Trinity Catholic School. Our school is also accredited by the Mississippi State Board of Education and Cognia.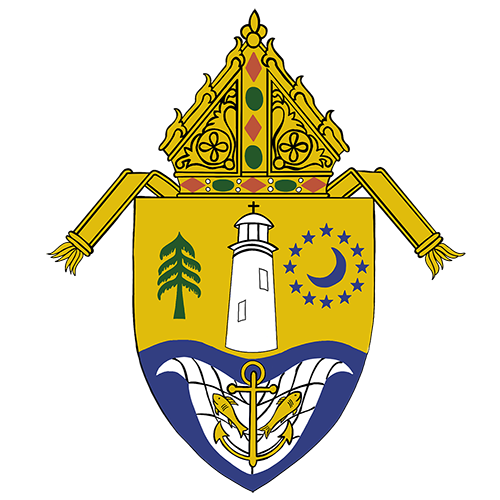 Catholic Diocese of Biloxi
The Catholic Schools of the Diocese of Biloxi nurture personal growth, scholarship, life-long learning, and service. The Catholic School District shall be under the direction of the Superintendent who shall have responsibility for the administration and supervision of education in the schools of the diocese.
Cognia
Cognia is a non-profit, non-partisan organization that conducts rigorous, on-site reviews of a variety of educational institutions and systems to ensure that all learners realize their full potential.